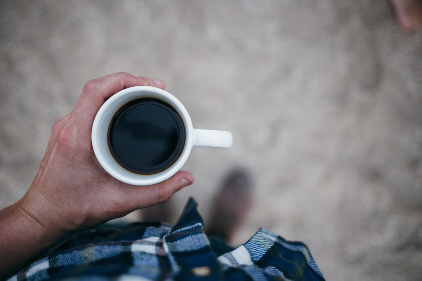 Fill your spiritual cup before heading into work!
The men gather together on
Tuesday mornings at 7am - 8am
beginning with devotions followed with discussions of items and events that pertain to our lives.
Each meeting is led by a different person to keep the meeting viable, lively and meaningful to the group. Each meeting includes some form of biblical devotion including study of a bible verse(s).
As the need occurs the group will visit a homebound friend.